Efficiency of integration between sensor networks and clouds
Keywords:
integration, sensor networks, cloud, communication protocols
Abstract
Numerous wireless sensor networks (WSN) applications include monitoring and controlling various conditions in the environment, industry, healthcare, medicine, military affairs, agriculture, etc. The life of sensor nodes largely depends on the power supply type, communication ability, energy storage capacity and energy management mechanisms. The collection and transmission of sensor data streams from sensor nodes lead to the depletion of their energy. At the same time, the storage and processing of this data require significant hardware resources. Integration between clouds and sensor networks is an ideal solution to the limited computing power of sensor networks, data storage and processing. One of the main challenges facing systems engineers is to choose the appropriate protocol for integrating sensor data into the cloud structure, taking into account specific system requirements. This paper presents an experimental study on the effectiveness of integration between sensor networks and the cloud, implemented through three protocols HTTP, MQTT and MQTT-SN. A model for studying the integration of sensor network - Cloud with the communication models for integration - request-response and publish- subscribe, implemented with HTTP, MQTT and MQTT-SN. The influence of the number of transmitted data packets from physical sensors to the cloud on the transmitted data delay to the cloud, the CPU and memory load was studied. After evaluating the results of sensor network and cloud integration experiments, the MQTT protocol is the most efficient in terms of data rate and power consumption.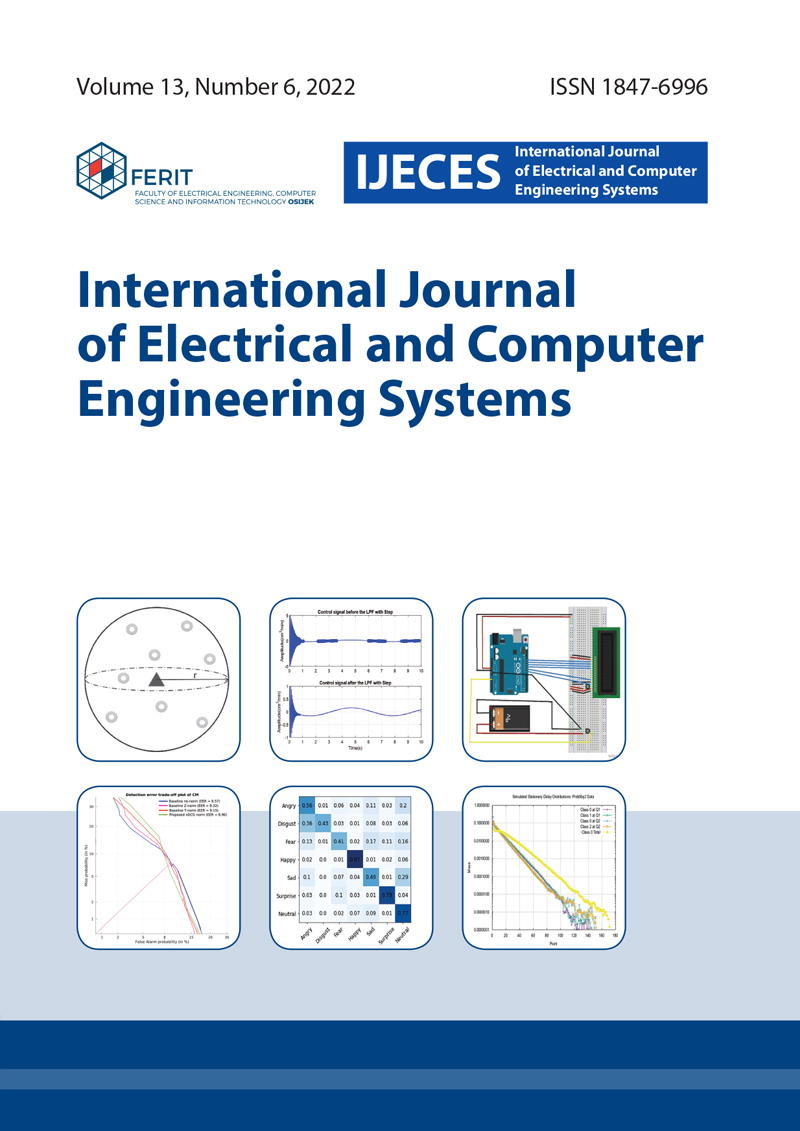 Downloads
Section
Original Scientific Papers