Human Face Recognition and Age Estimation with Machine Learning: A Critical Review and Future Perspective
Keywords:
Face Recognition, Face Expression, Age Estimation, Machine Learning, Python
Abstract
Face Recognition (FR) applications are becoming more and more common these days. Face recognition, techniques, tools, and performance are all shown in this work, along with a literature review and gaps in many areas. Some of the most common uses of the FR include medical and government sectors as well as educational institutions. The FR technique can identify an appropriate individual through a camera. Online courses, online FDPs, and Webinars are becoming more interactive nowadays. Using Machine Learning, it is possible to quickly and securely determine a student's unique id to administer virtual online tests. The paper is an analysis of Machine learning and deep learning algorithms as well as tools such as Matlab and Python. The paper covers a survey of different aspects such as face detection, face recognition, face expressions, and age estimation. Hence, this is helpful for researchers to choose the right direction for their research. Future face recognition research is also considered in the paper which is now trending in face recognition systems. Data from recent years are used to evaluate the performance.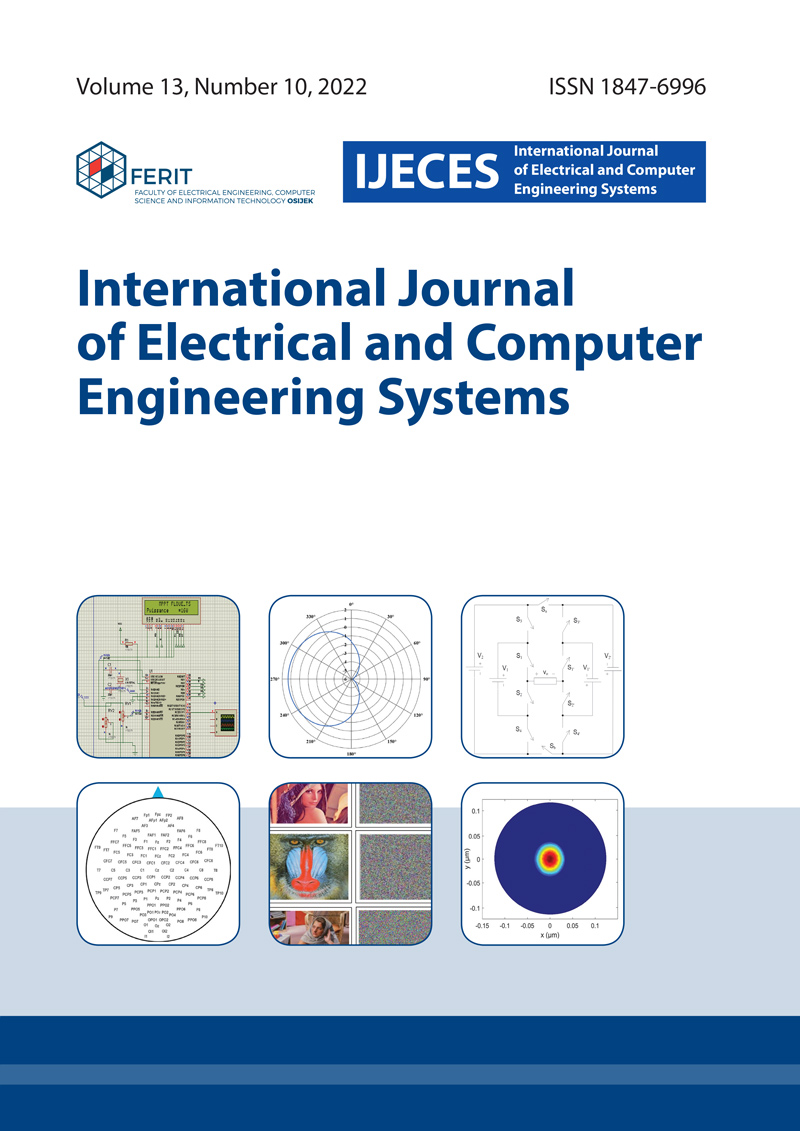 Downloads