Information retrieval approaches: A comparative study
Keywords:
information retrieval, NLP, graph, TF-IDF, document classification, KNN, fuzzy K-means, deep learning, BERT, transformers
Abstract
The area of information retrieval (IR) has taken on increasing importance in recent years. This field is now of interest to large communities in several application domains (security, medicine, aeronautics, etc.). IR studies find relevant information from the semi-unstructured type of data. As the information resources generated after the search can be extensive in quantity and different in quality, it is essential to rank these results according to the degree of relevance. This paper focuses on text information retrieval (TIR) and emphasizes the importance of each IR approach. This study presents insightful aspects of TIR and provides a comparative study between some proposed approaches and models. Each model offers IR advantages and suffers from several limitations.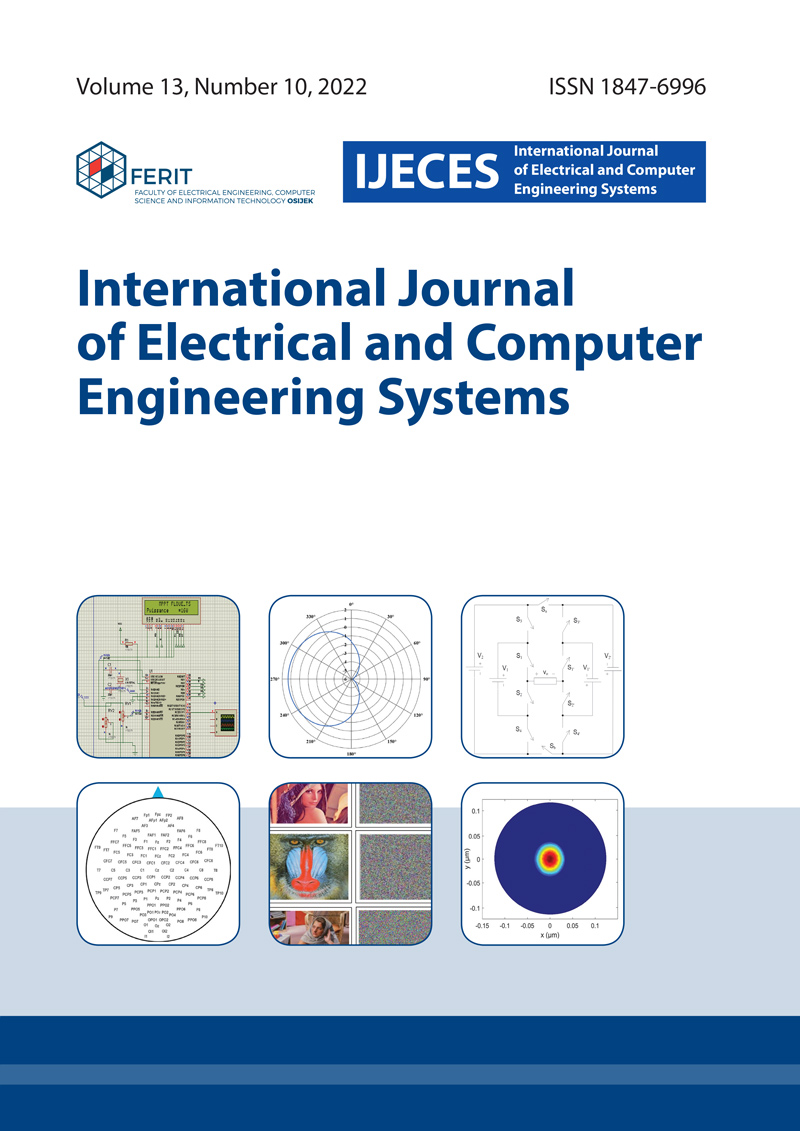 Downloads