Data Collection Protocols For Wireless Sensor Networks
Keywords:
wireless sensor networks, data collection, routing protocols, mobility
Abstract
Data collection in wireless sensor networks (WSNs) has a significant impact on the network's performance and lifetime. Recently, several data collection techniques that use mobile elements (MEs) have been recommended, especially techniques that focus on maximising data delivery. However, energy consumption and the time required for data collection are significant for many WSN applications, particularly real-time systems. In this paper, a review of data collection techniques is presented, providing a comparison between the maximum amount shortest path (MASP) and zone-based energy-aware (ZEAL) data collection protocols implemented in the NS-3 simulator. Finally, the study provides a suitable data collection strategy that satisfies the requirements of WSN applications in terms of data delivery, energy consumption, and the time required for data collection.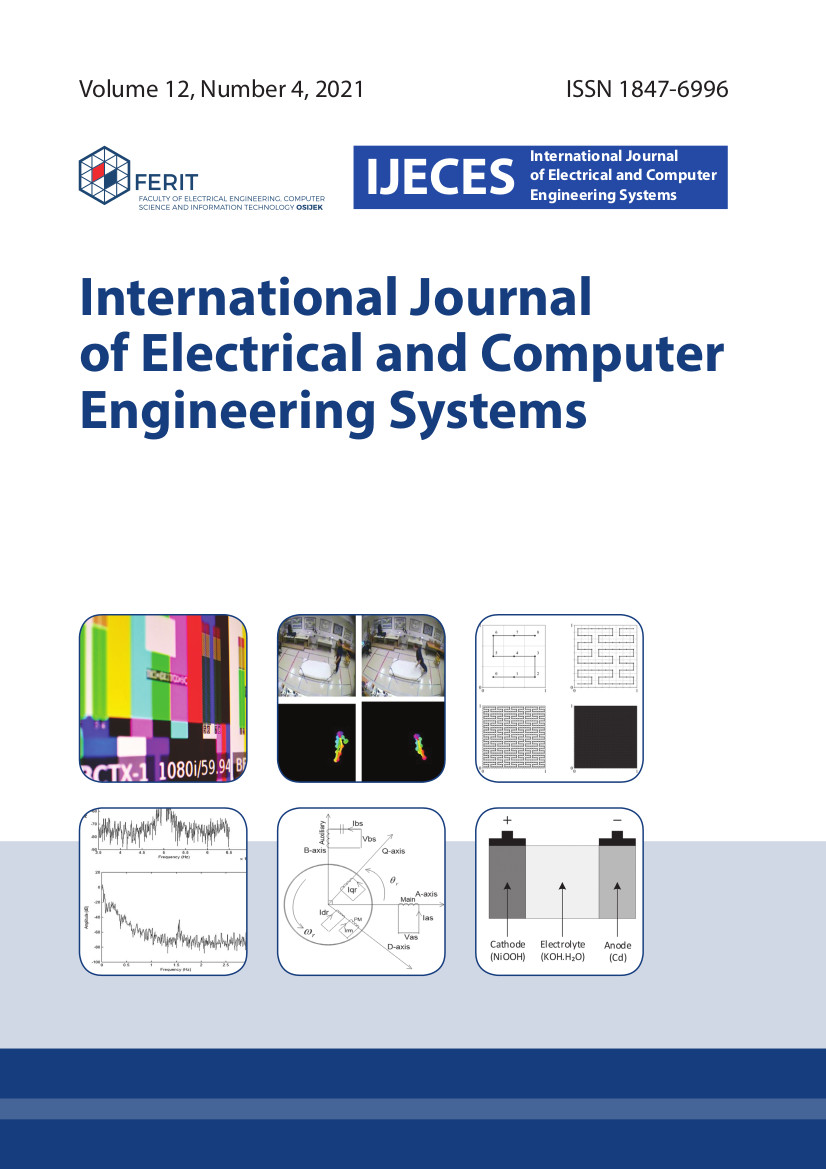 Downloads