Hybrid H-DOC: A bait for analyzing cyber attacker behavior
Keywords:
cybersecurity, docker, containers, high interactive honeypots, low interactive honeypots
Abstract
Cyber security is a vital concern for companies with internet-based cloud networks. These networks are constantly vulnerable to attack, whether from inside or outside organization. Due to the ever-changing nature of the cyber world, security solutions must be updated regularly in order to keep infrastructure secure. With the use of attack detection approaches, security systems such as antivirus, firewalls, or intrusion detection systems have become more effective. However, conventional systems are unable to detect zero-day attacks or behavioral changes. These drawbacks can be overcome by setting up a honeypot. In this paper, a hybrid Honeynet model deployed in Docker (H-DOC) bait has been proposed that comprises both low interaction and high interaction honeypot to attract the malicious attacker and to analyze the behavioral patterns. This is a form of bait, designed to detect or block attacks, or to divert an attacker's attention away from the legitimate services. It focuses only on the SSH protocol, as it is widely used for remote system access and is a popular target of attacks. The proposed Hybrid H-DOC method identify ransomware activity, attack trends, and timely decision-making through the use of an effective rule and tunes the firewall. The attack detection accuracy of the proposed Hybrid H-DOC method when compared with IDH, Decepti-SCADA, AS-IDS and HDCM is 13.97%, 11.82%, 8.60% and 5.07% respectively.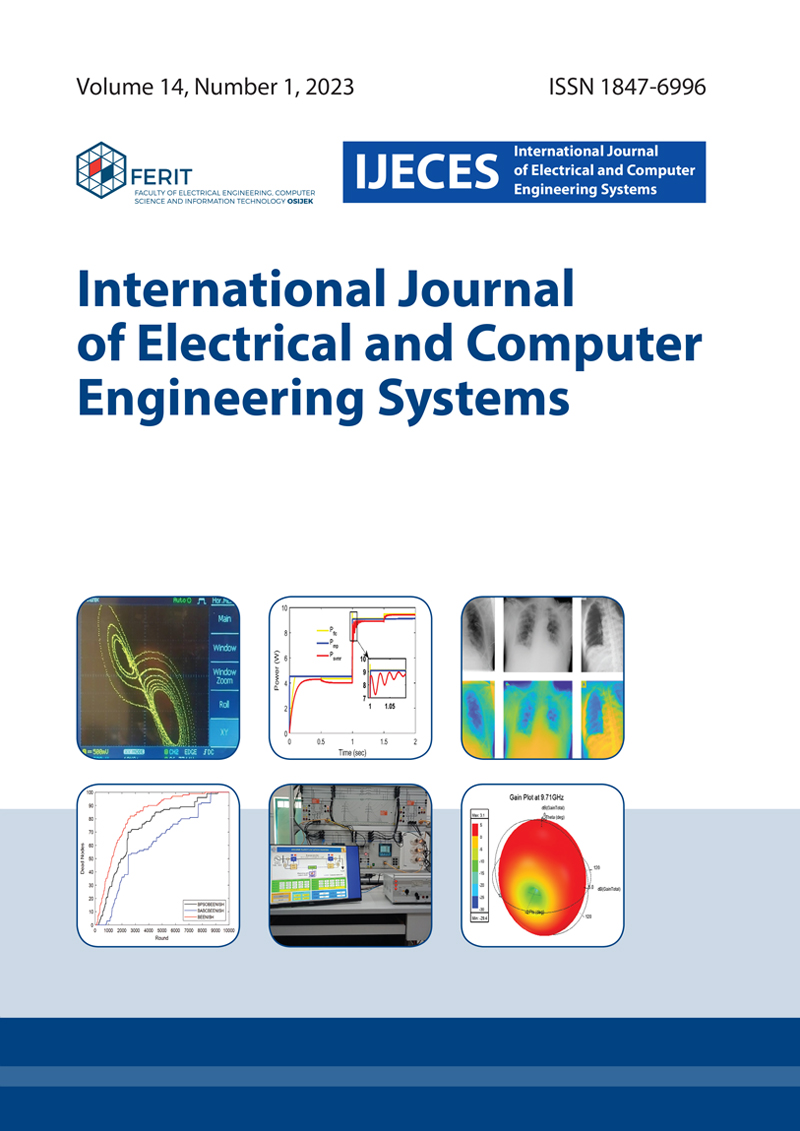 Downloads
Section
Original Scientific Papers