The Impact of Applying ISO Standards Systems on Improving the Quality of the Performance in Higher Educational Institutions in Egypt
Keywords:
Personalization, ISO standards systems, Higher Education Institutions, Educational quality, Educational institutions management, Performance Quality
Abstract
Applying ISO 21001:2018 standard ensures that universities have a competitive advantage as well as the achievement of their objectives. This study aims to identify the impact of implementing ISO 21001: 2018 management systems standards on the performance quality of higher education institutions. The study investigates the reasons why private higher education institutions seek ISO standards certificates in general and the specifications of management systems for educational institutions in particular. The study applied a set of statistical testing methods on paired samples as well as independent samples to ensure quality assurance. The study also proposes the required prerequisites that should be considered. The study investigated a hypothesis stating that "there are no statistically significant differences before and after applying the ISO 21001:2018 management systems specification for educational institutions in improving the quality of performance in higher education institutions" which was rejected by conducting an experiment in Future University in Egypt and accepting the alternative hypothesis. The study confirmed the impact of quality which was previously investigated by prior research that has been discussed in this study. The study further presented the need to apply quality based on determined criteria which were not considered in prior studies. Moreover, the study proposed the impact of ISO standards in educational institutions in general and in Egypt in specific. This recommendation is proved by this study to enhance the quality level in educational institutions.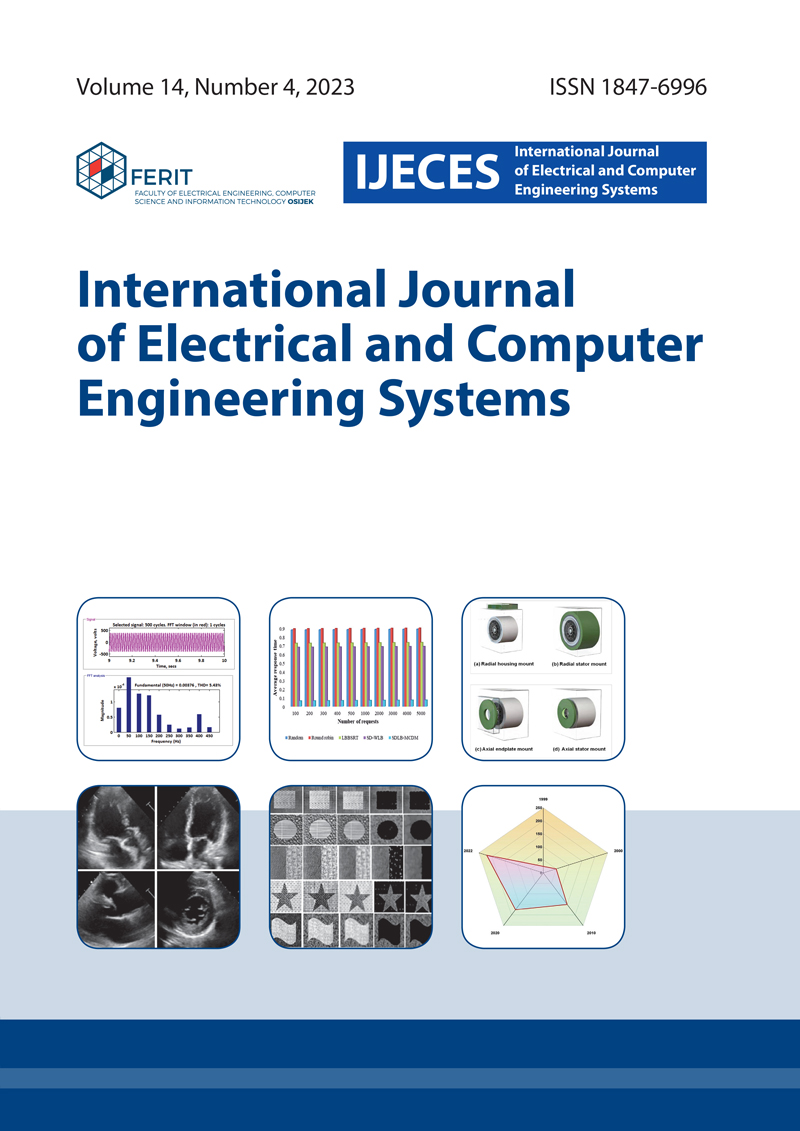 Downloads
Section
Original Scientific Papers
License
Copyright (c) 2023 International Journal of Electrical and Computer Engineering Systems
This work is licensed under a Creative Commons Attribution-NonCommercial-NoDerivatives 4.0 International License.