Battery energy storage technologies overview
Keywords:
battery, technologies, overview, energy storage, applications, power system, characteristics
Abstract
Battery technologies overview for energy storage applications in power systems is given. Lead-acid, lithium-ion, nickel-cadmium, nickel-metal hydride, sodium-sulfur and vanadium-redox flow batteries are overviewed. Description, graphical representation, advantages and disadvantages as well as technical characteristics are given for all technologies. Differences and similarities between different battery technologies are perceived. Battery technologies are considered with respect to peak shaving, load leveling, power reserve, integration of renewable energy, voltage and frequency regulation and uninterruptible power supply applications. According to technical characteristics for overviewed technologies, comparison between battery storage technologies is given through diagrams which are uniformed. Comparison is done according to specific power, specific energy, power density, energy density, power cost, energy cost, lifetime, lifetime cycles, cell voltage and battery technology efficiency.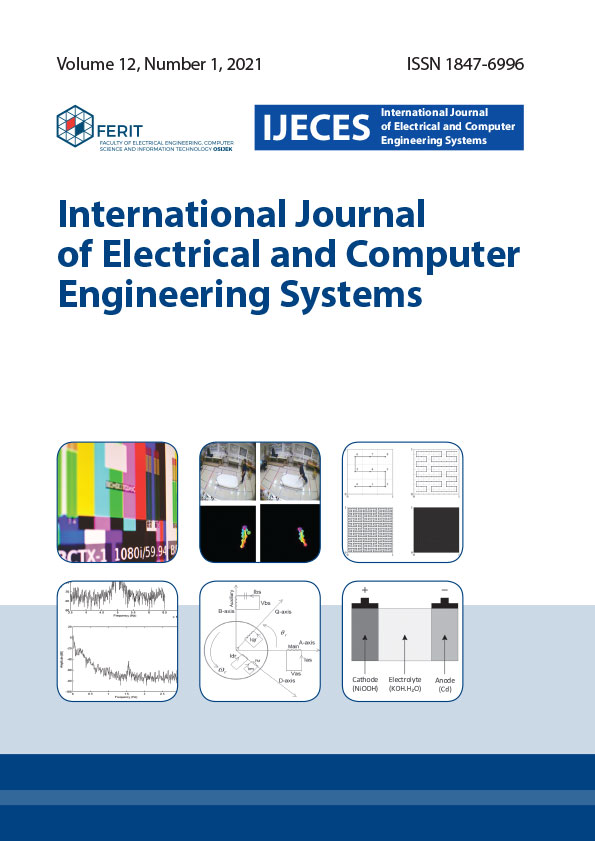 Downloads