Effect of Temperature in Electrical Magnitudes of LED and HPS Luminaires
Keywords:
LED, SODIUM, temperature dependency, current, 3 rd current harmonic, measurement
Abstract
Temperature effects on luminaires is usually referred to light output, that is luminaire efficiency. However, the effect on electrical magnitudes as power, current and third current harmonic is not widely studied. One major technology, Light-emitting-diode (LED) is fast replacing the other types of lighting all over the world, this opens the interrogate of how is temperature affecting LED luminaires development and how different is this effect compared to other technologies. This paper analyses these effects on LED luminaires of different wattage and one high pressure SODIUM luminaire. Luminaires were measure in two different environments, the first stage with a constant temperature-controlled system (±1°C) and the second one without a temperature-controlled system. The tests were performed on three samples of LED luminaires with different power ratings and one sample of SODIUM luminaire. It was found that the third current harmonic is directly related to temperature while power and current are inversely related.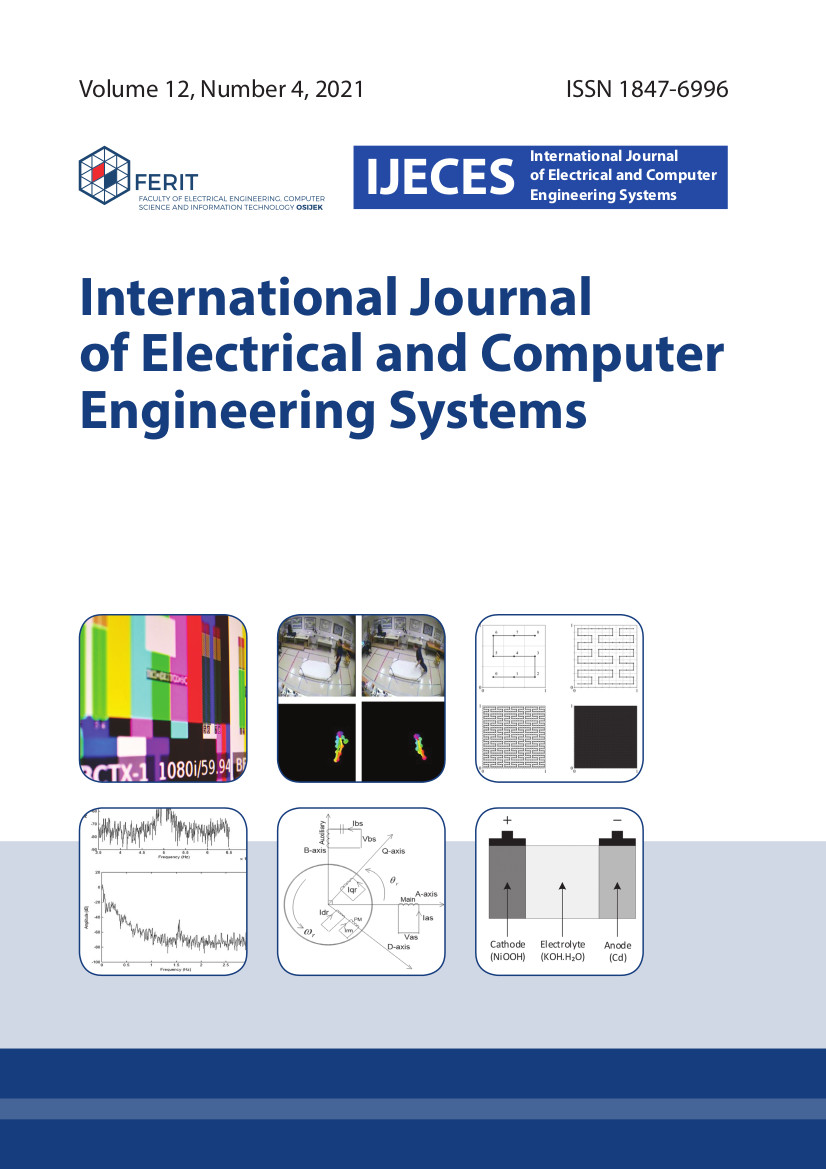 Downloads