Damage Cost/Value Clustering in Timber Harvesting Decision Making for Sustainable Forest Management
Keywords:
damage cost/value, tree felling direction
Abstract
The most important factor to ensure forest regrowth strongly relies on minimizing damage as well as maintaining an adequate quantity and quality of residual stands. Currently, most of the Malaysian concessions are applying the Selective Management System (SMS). The SMS had been introduced about 40 years ago and various studies discovered that it contributes a negative impact on the forest. Thus, revision and adoption of an appropriate harvesting method are required. The main objective of this study is to propose a new method that promotes forest regrowth and reduces damages due to logging activities for Sustainable Forest Management (SFM). The two primary elements introduce in this new method are 1) to determine the minimum damage cost/value to the residual trees according to tree felling direction and 2) on the division of logging area into clusters where only certain clusters will be affected in a logging operation and the rest are conserved. The overall results of this study proven that the analysis of potential logged value, productions, damage value, and damage volume by dividing forest into clusters able to minimize damage and maintain forest regeneration.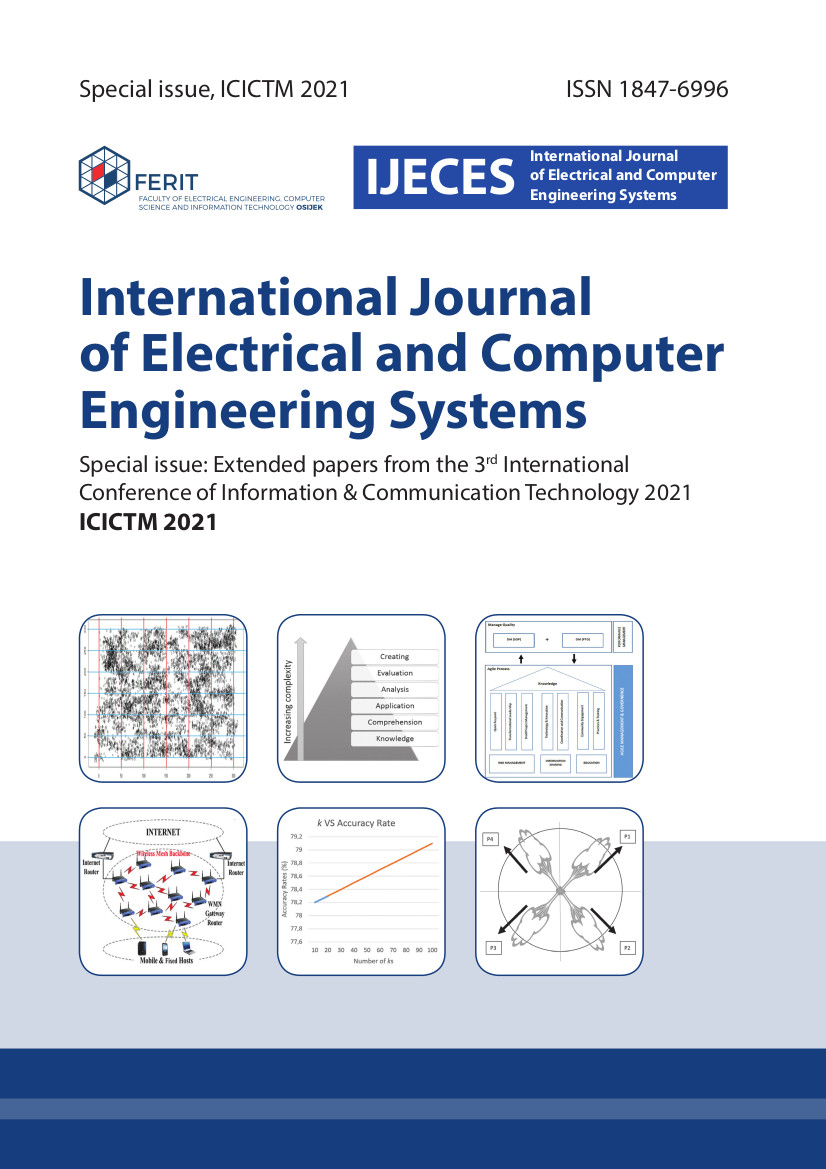 Downloads
Section
Original Scientific Papers