SIEM Network Behaviour Monitoring Framework using Deep Learning Approach for Campus Network Infrastructure
Keywords:
SIEM, Network Behaviour Monitoring, Campus Network Infrastructure
Abstract
One major problem faced by network users is an attack on the security of the network especially if the network is vulnerable due to poor security policies. Network security is largely an exercise to protect not only the network itself but most importantly, the data. This exercise involves hardware and software technology. Secure and effective access management falls under the purview of network security. It focuses on threats both internally and externally, intending to protect and stop the threats from entering or spreading into the network. A specialized collection of physical devices, such as routers, firewalls, and anti-malware tools, is required to address and ensure a secure network. Almost all agencies and businesses employ highly qualified information security analysts to execute security policies and validate the policies' effectiveness on regular basis. This research paper presents a significant and flexible way of providing centralized log analysis between network devices. Moreover, this paper proposes a novel method for compiling and displaying all potential threats and alert information in a single dashboard using a deep learning approach for campus network infrastructure.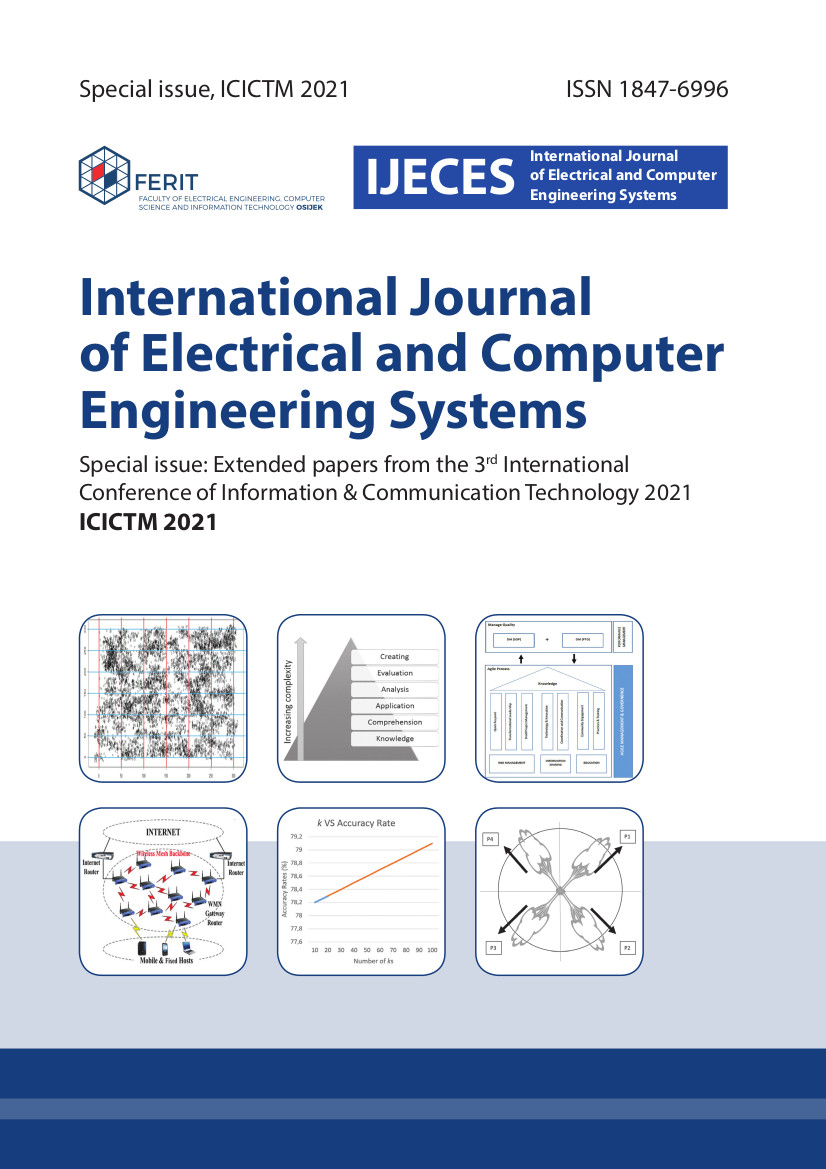 Downloads
Section
Original Scientific Papers