Legacy Digital Transformation: TCO and ROI Analysis
Keywords:
Legacy, Digital Transformation, Automation, Migration, Modernization, Monolithic, Microservices
Abstract
Legacy Digital Transformation is modernizing or migrating systems from non-digital or older digital technology to newer digital technologies. Digitalization is essential for information reading, processing, transforming, and storing. Social media, Cloud, and analytics are the major technologies in today's digital world. Digitalization (business process) and Digital Transformation (the effect) are the core elements of newer global policies and processes. Recent COVID pandemic situation, Organizations are willing to digitalize their environment without losing business. Digital technologies help to improve their capabilities to transform processes that intern promote new business models. Applications cannot remain static and should modernize to meet the evolving business and technology needs. Business needs time to market, Agility, and reduce technical debt. Technology needs consist of APIs, better Security, Portability, Scalability, Cloud support, Deployment, Automation, and Integration. This paper elaborates different transformation/modernization approaches for Legacy systems written in very long or End of Life (EOL) systems to newer digital technologies to serve the business needs. EOL impacts application production, supportability, compliance, and security. Organizations spend money and resources on Digital Transformation for considering Investment versus Return on Investment, Agility of the System, and improved business processes. Migration and Modernization are critical for any Legacy Digital Transformation. Management takes decisions to proceed with Digital Transformation for considering Total Cost Ownership (TCO) and Return on Investment (ROI) of the program. The paper also includes a TCO-ROI calculator for Transformation from Legacy / Monolithic to new architectures like Microservices.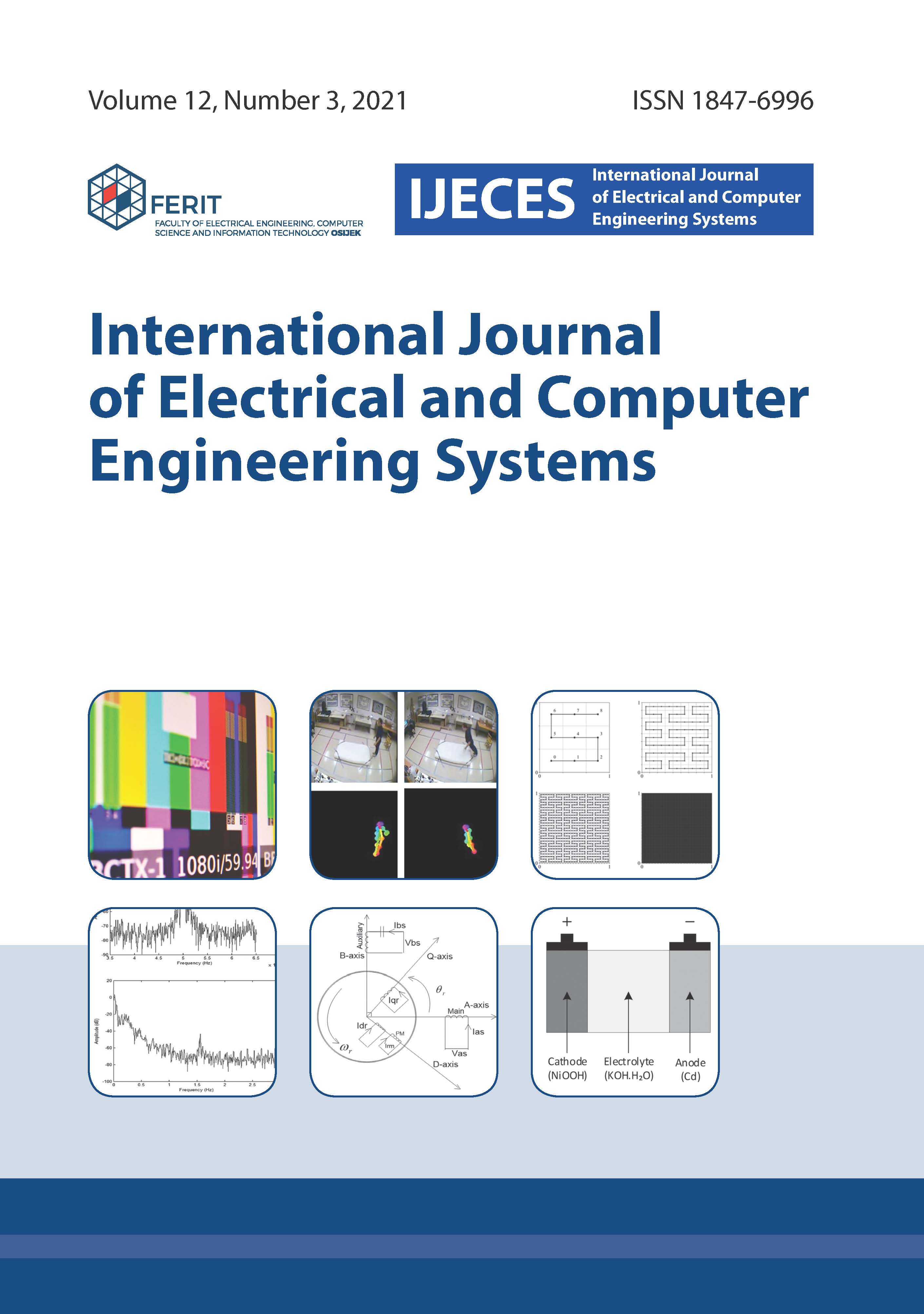 Downloads