Low Power Embedded System Sensor Selection for Environmental Condition Monitoring in Supply Chain
Keywords:
low power, embedded system, sensor, supply chain, environmental condition monitoring
Abstract
In the modern world different products and goods are available throughout the world thanks to the complex supply chain system. Often products are transported on long journeys with different transportation systems where products can be damaged or spoiled. Smart Sticker is a concept for product environmental condition monitoring that can resolve some problems in the supply chain. Smart Sticker will record product environmental data in the supply chain and enable producer/consumer product monitoring. Because of ultra-low power design, Smart Sticker component selection must satisfy ultra-low power specifications, besides standard accuracy, and real-time implementation. In this paper we give an overview of the necessary measured environmental parameters and the selection of sensors with emphasis on low power design. We provided a model for the calculation of the maximum operating time, which is applied for the two Smart Sticker instances with significantly different energy consumptions. In the worst-case scenario operation time is 198 days which can be increased with a higher capacity battery.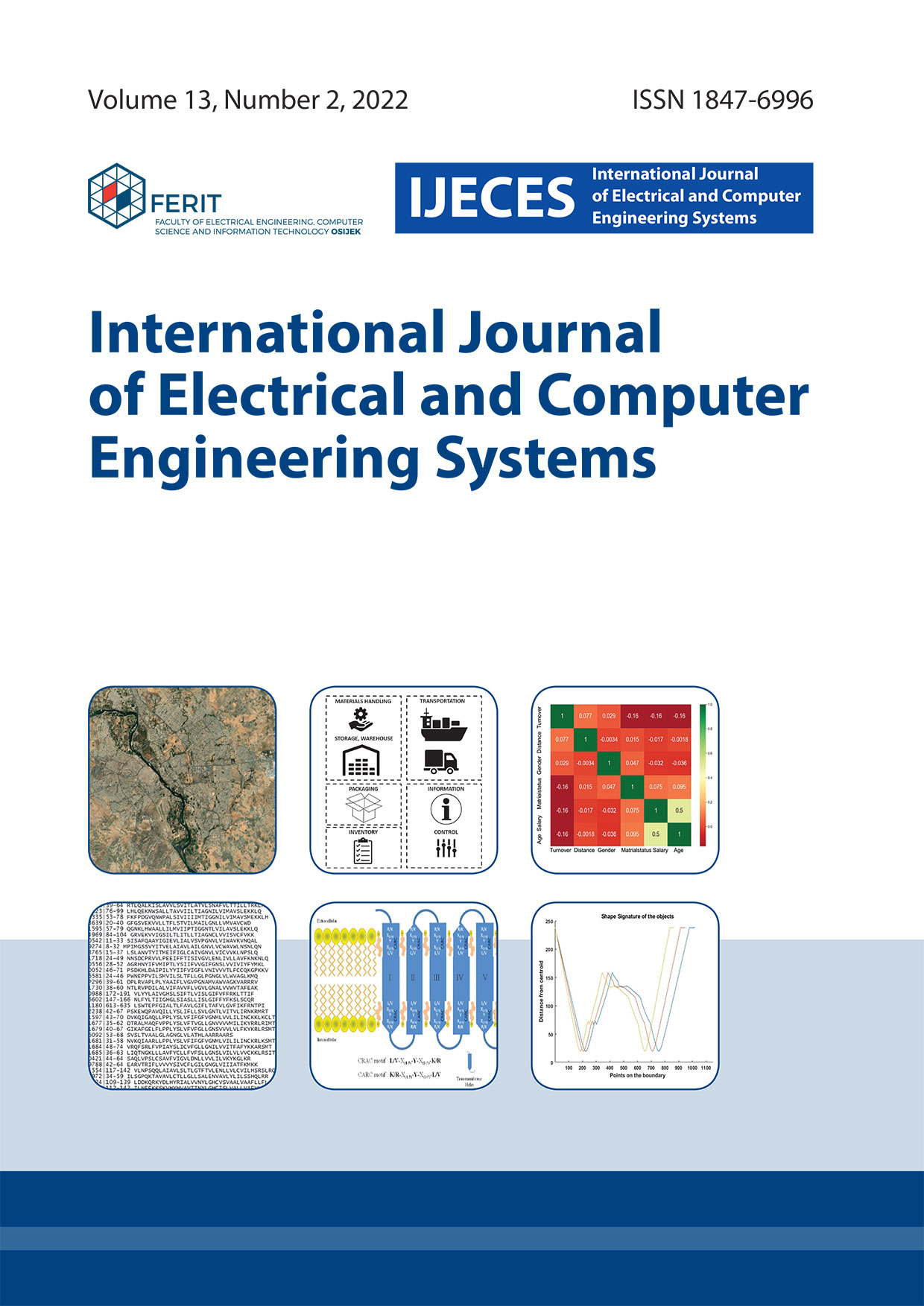 Downloads
Section
Original Scientific Papers