Enhanced convnet based Latent Finger Print Recognition
Keywords:
convnet, autoencoder, texture template, minutiae extraction
Abstract
Latent finger print recognition plays an important role in forensic, criminal cases etc. The latent images will not be recognised easily since they are impartial images, which find difficult to match with the registered database. Due to noisy images, it is very difficult for recognition. Autoencoder plays an important role in pre-processing the latent image. ConvNetbased method is an efficient approach used for latent image recognition. For each minutiae extraction, ConvNet descriptor is performed. Both minutiae and texture matcher is considered for comparison. This technique is compared with existing methods which shows, that the proposed method provides a higher accuracy than the existing methods like CNN, skeleton approach nonlinear mapping and product quantization. The proposed method provides an accuracy of 76.4%, 80.4% and 86.4% for rank1,5 and 10 respectively.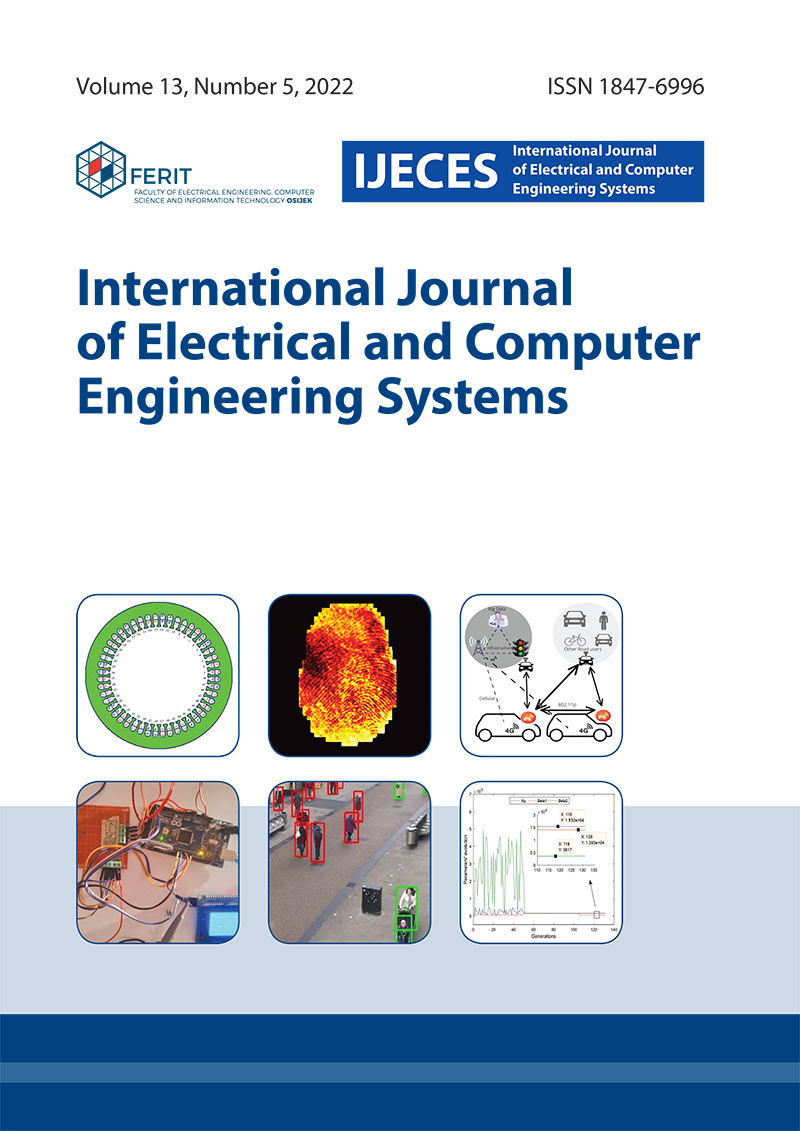 Downloads
Section
Original Scientific Papers